Samuel Hale saves clients up to 80% on cost of claims with a 2-year rate lock.
Watch video and request estimated savings below ↓
Request your estimated savings
Samuel Hale's results speak for themselves
Samuel Hale is one of only 70 entities and municipalities granted special "carve-out" by the State of California to resolve disputes directly with employees outside of the WCAB. Samuel Hale is the ONLY of these entities with the ability to extend this protection to other qualifying California businesses. 
The savings generated from the results below are passed along to customers like you.
Samuel Hale uses ADR (Alternative Dispute Resolution) to resolve disputes directly with employees – eliminating attorneys, fraudulent claims and litigation costs.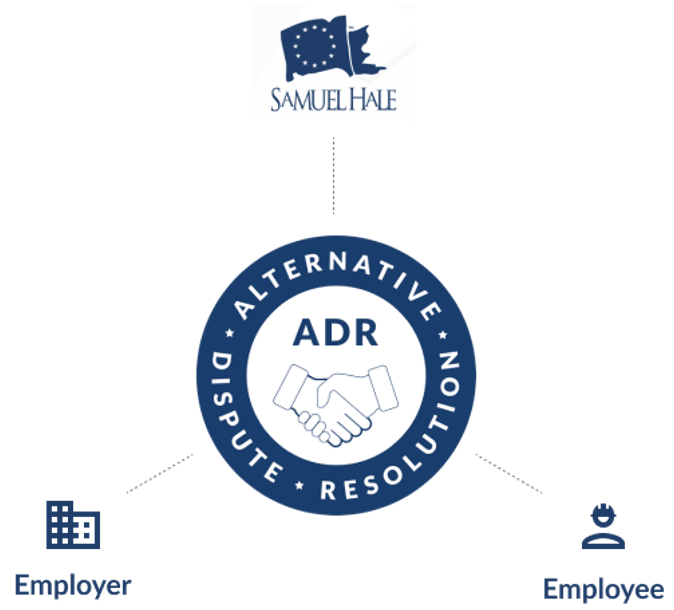 Samuel Hale has not increased rates in 6 straight years.
California is an unhealthy business environment
Workers become members of The PACT, unlocking the best benefits in the industry
In addition to passing along savings to our customers, Samuel Hale also reinvests a percentage of every payroll dollar worked into a benefits fund managed by The PACT, a 501c5, exclusively focused on developing and administering new benefits to our growing 10,000+ member population.
Join the hundreds of other Samuel Hale clients that have taken back their businesses.
"Our relationship with Samuel Hale has been phenomenal and has assisted us in decreasing W/ C costs dramatically"
"Thanks to Samuel Hale, we have avoided so many senseless W/C claims."
"Never before has a company felt like a partner to my business. It's comforting to know that someone personally cares that my company thrives."
"Samuel Hale has been a game-changer!"
"One of the greatest changes I've seen over the last three years is how our ex-mod rating has dropped. I know this is because of your ADR program, and how quickly you handle claims."